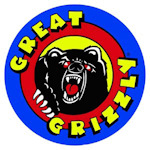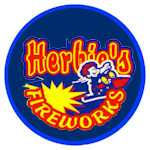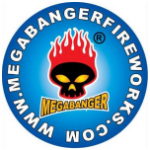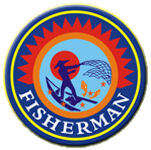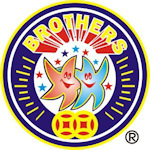 Herbie's Famous Fireworks carries most popular brands including Great Grizzly, Herbie's, Megabanger, Beihai Fisherman, Brothers & more!
We carry aerials, multi-shot, multi-shot heavyweights (500g), racks and tubes, artillery shells, assortments, booby traps and snakes, California candles & rockets, cone fountains, firecrackers, fountains, ground bloom, jacks, ground spinners, helicopters, lighter sticks, punks, missiles, novelties, parachutes, party poppers, rockets, roman candles, smoke items, snappers, sparklers, star balls, wheels & more!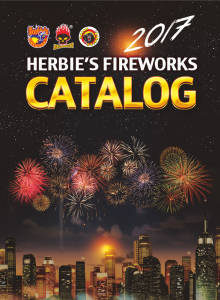 WE ONLY SELL TO LICENSED DEALERS!
We sell everything from the Smallest Novelty to the Newest 500 Gram Aerials. Our assortments are packaged in our warehouse and are of great quality and value. Click the link below to download our product catalog in PDF format.

Download our Product Catalog (PDF)